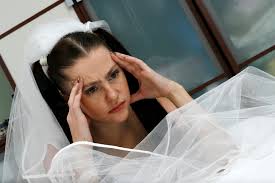 We are sure when you are searching for what not to do before the wedding , then you must have found a perfect match from the popular Iyer Matrimonial site. So, without much delay, we will take you through the things that you must avoid at any cost. These are very useful tips for all would be Brides.
1. Stressing over small things
You are the bride and the thing you need to do is relax. There is no point in stressing over every small thing. The best way out is taking the help of a wedding planner. If you do not know any such service provider then you can easily book someone through Iyer Matrimony website.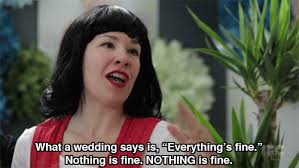 2. Not following the beauty treatment
Every bride is beautiful with or without makeup. However, we cannot also deny the fact that you need to go through a proper beauty regime before your biggest day. Along with the other skin care solutions, you should also make sure to take proper sleep. If you are wondering about the kind of skin care you need to follow, then you can surely take the help of any popular Iyer Matrimony website.
3. Not keeping tab on jewelery and dresses
This is something where the Iyer Matrimonial sites cannot help you. You will have to do it by yourself. Make sure you do not forget to keep your dresses and matching jewelries nearby. You can take help of a family member or friend for the same.
4. Not controlling your appetite
We understand that you are experience a bouquet of emotions but you need to take care of your health. Do not start over eating or stop eating to handle the stress.