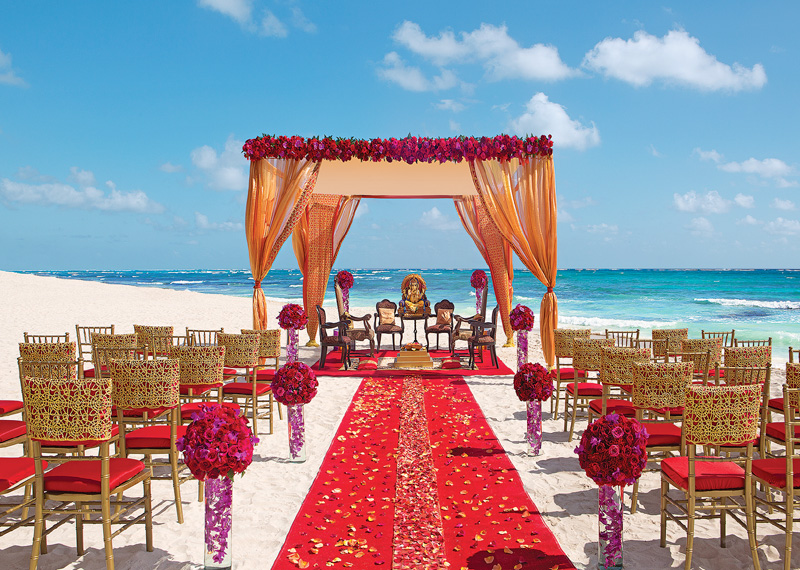 Do you dream about getting married at a Destination wedding spot? There are many who get in touch with their partner by using Brahmin Matrimony. Are you one of them? Then, this is the right blog for you. Have you met the man or woman of your life and ready to take the next step forward ? Here you will come to know about the aspects that you need to keep in mind while selecting the destination where you are about to get married. It helps in making sure that your big day is conducted without any kind of worry. So, are you ready to explore?
1. Considering the budget
In the Brahmin marriage, there are distinctive expenses besides the wedding spot. Thus, make sure that you select a budget that is not your stretching limit but within a comfortable zone. It will help you in being flexible during the selection of the place where you want to get married.
2. Think about the guests
It is obvious that you have found your partner with help of Brahmin Matrimony and now want to get married in the way you want. However, at the same time make sure to select such a place that is conformable for your guests to reach. There is no fun in the wedding without your loved ones reaching the destination on time.
3. Staying arrangements
It is essential to ensure that the place where you are conducting your wedding has the option for proper staying for your guests. There are many Matrimonial websites who provide added on service on the same.